DxO Releases DxO PhotoLab 6 Image Editing Software
284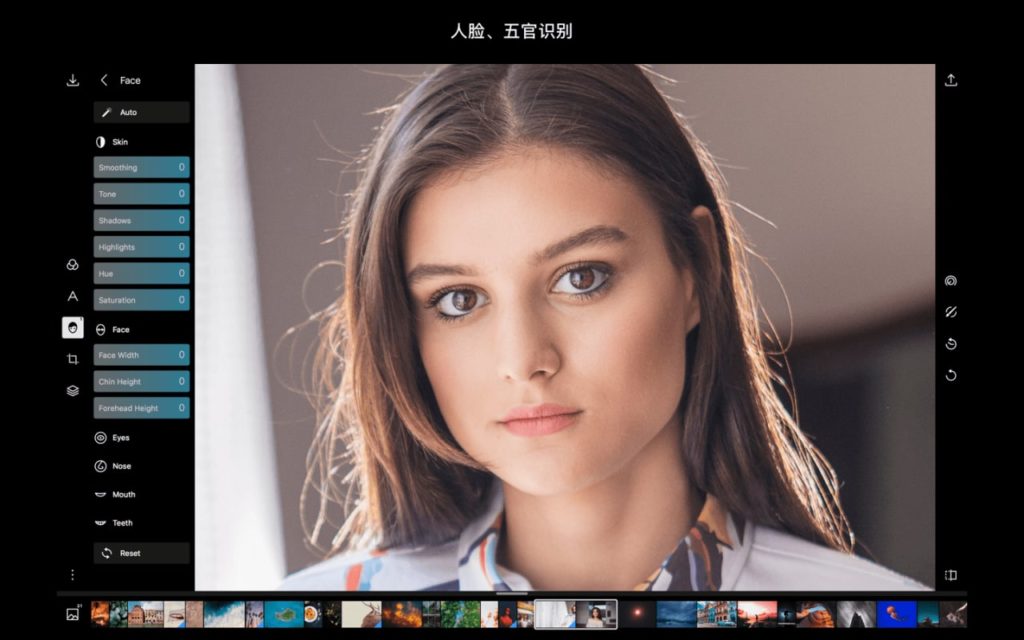 On October 14, DxO Labs announced the availability of its flagship RAW image editing and workflow software, DxO PhotoLab 6. The latest version adopts artificial intelligence-driven RAW conversion technology, which can break the boundaries of noise reduction and detail enhancement, and the technology has been further improved.
According to reports, DxO PhotoLab 6 introduces a new DeepPRIME XD (eXtreme Details) mode to further improve the quality of photographers' RAW files. Ideal for images shot at high ISOs, this mode removes noise, restores previously unseen details, and reproduces vivid, natural colors.
DeepPRIME XD uses a neural network trained on billions of image samples to provide photographers with over 2.5 stops of gain. "The new DeepPRIME XD has been in development for a year, and the AI ​​has literally been 'teaching itself' how to do its job better. The results speak for themselves," explains Jean-Marc Alexia, VP of Marketing and Product Strategy at DxO.
In addition, DxO PhotoLab 6 introduces a redesigned color processing algorithm that pushes the boundaries of color management and features a new, expanded working color space. At the same time, DxO PhotoLab 6 adds new ReTouch tools, expands repair and cloning capabilities, and completes the photo library system for a smarter workflow.
In addition, DxO Labs has released DxO ViewPoint 4, which features a new ReShape tool that allows users to deform specific areas of an image; improves its crop and rotate capabilities; adds guides to ensure the most precise adjustments; rendering, providing a more refined user experience; and full support for Apple Silicon devices.
"We see ViewPoint 4 as a new phase in DxO's ongoing pursuit of optical and imaging perfection," said DxO Product Manager. "The ReShape tool is an excellent solution for morphing local details and is a great assistant for photographers. Additional upgrades for ViewPoint 4 And its usability has been improved, whether you want to fine-tune architectural images, ensure that landscape shots are free of distortion, or improve the quality of group shots.