New European law passed, Apple must use USB-C interface in Europe in 2024
232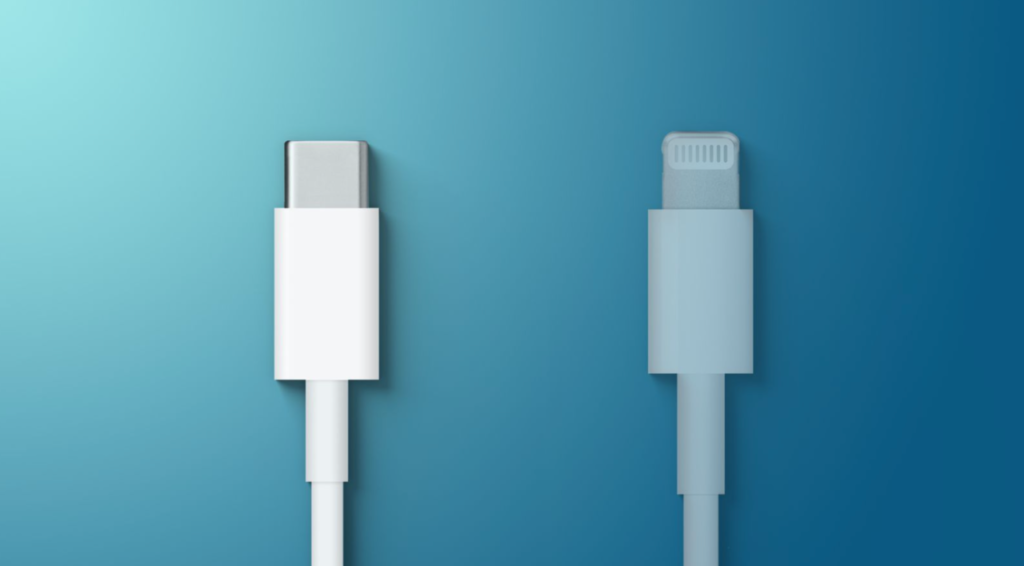 On October 5th, the European Parliament passed a new regulation on Tuesday local time, requiring that from 2024, all new portable smart devices such as mobile phones and tablet computers must use USB-C charging interfaces. This means that starting in the fall of 2024, all iPhones sold by Apple in the European market will have a USB-C port.
The European Parliament on Tuesday overwhelmingly passed a bill to unify charging ports for portable smart devices. The bill, the first of its kind in the world, has the potential to strengthen the EU's role as a global standard setter for telephony.
The new rules will make the USB-C port commonly found on Android devices a unified standard across the 27 EU countries, forcing Apple to change the inherent charging port for iPhones and other devices.
The new regulations also require that laptops will use the USB-C interface uniformly from 2026, giving device manufacturers longer time to adapt.
Of the large equipment suppliers that sell electronic devices to European customers, Apple is expected to be the most affected. However, analysts said the new rule could have a positive impact on Apple if it allows consumers to buy new Apple products to replace products that previously did not have a USB-C interface.
Shares of European chipmakers, including Apple suppliers STMicroelectronics and Infineon, rose after the vote on Tuesday.
The new rules also cover e-readers, headsets and other devices, meaning there could be implications for other device makers such as Samsung.
EU lawmaker Alex Agius Saliba said that under the new bill passed, phones and other devices sold after autumn 2024 must be compatible with a single charging port. However, the new regulations will not ban older charging ports, so consumers can continue to use older models of chargers to charge their devices.
The sheer size of the EU market means the new regulations could bring changes to other markets as well.
Saliba said making old charging ports illegal would have a disproportionate impact on consumers and the environment, but said the change is expected to phase out older products.
According to the new regulations, by the fall of 2024, a total of 13 categories of electronic equipment must meet the standard.
The European Commission's original proposal covered only seven devices. The new regulations passed also added content related to the use of USB-C interfaces in laptops in 2026.
Apple has warned in the past that the proposal would hurt innovation and create mountains of e-waste.
iPhone and Android users have long complained about using different chargers to charge their devices. The European Commission estimates that a unified charging interface could save consumers around 250 million euros ($247.3 million).
A study conducted by the European Commission in 2019 showed that half of the chargers sold with mobile phones in 2018 used USB micro-B ports, 29% were USB-C ports, and 21% were Lightning connections used by Apple device.
It was reported in May that Apple was working on an iPhone with a USB-C charging port, which is expected to come out next year.
The European Parliament has also authorized the European Commission to assess how to regulate wireless charging, but an EU official said the technology is not yet mature and no decision has been made.