Google shares Pixel tablet info, offers users a charging dock
170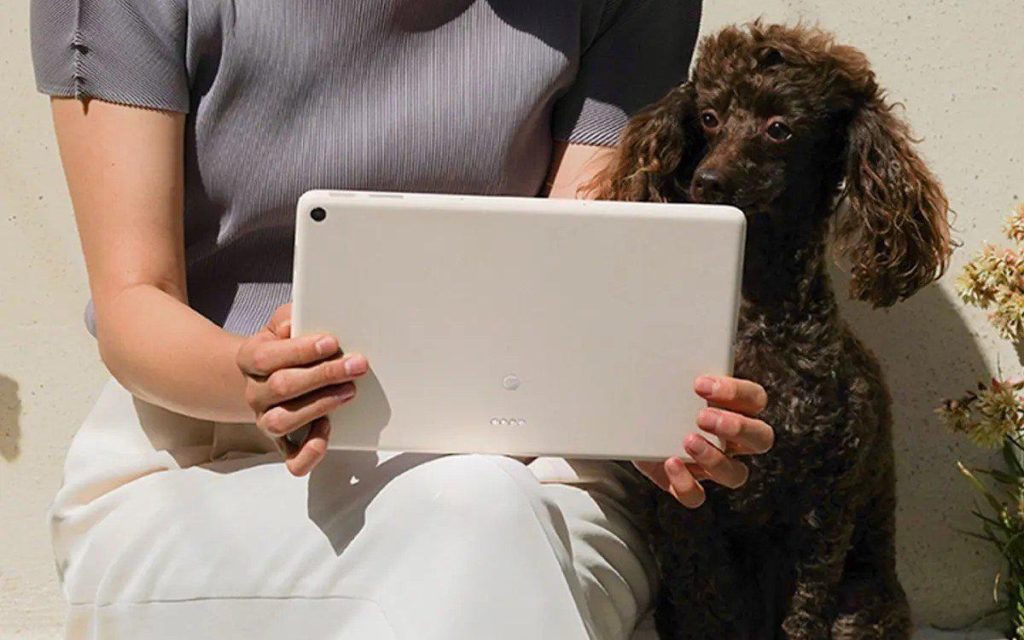 Recently, Google held its much-anticipated Pixel 7 series launch event. In addition to announcing the Pixel 7, Pixel 7 Pro, and Pixel Watch, the company shared key information on the design and features of Google's Pixel tablet, which will be released in 2023.
Google says the Pixel tablet will be comfortable to hold and the display will be beautiful. Its chassis will be made of recycled aluminum with a premium nano-ceramic surface. Some images of the Pixel tablet released by the brand show that a sensor may be placed next to the front-facing camera.
Google will give Pixel tablet owners a charging dock, which the company calls the Charging Speaker Dock, which means it will charge wirelessly while the tablet acts as a smart home speaker. It will also function as a smart home display where users will be able to view all connected devices.
The Google Pixel tablet will feature a 10.95-inch display with a Tensor chip, but it's unclear whether it will feature a first-generation chip or a second-generation chip.